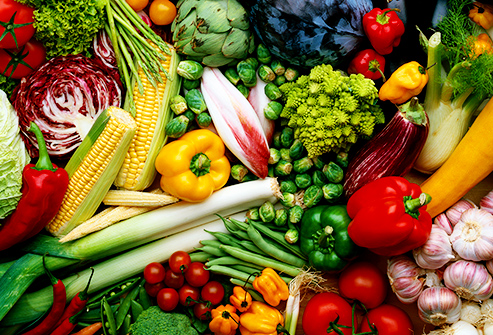 Purification, also known as detoxification, can help you remove natural toxins from your body and help maintain a healthy weight. We are exposed to external toxins on a daily basis. These include pollutants, pesticides, and chemicals. Internally our bodies produce waste byproducts as a result of normal metabolic function. Although your body is designed to rid itself of these toxins naturally, it can become overburdened. Purification offers your body additional support to expel and metabolize these toxins and manage weight, which is important to maintaining your health and vitality.
You feel better. When you detox, you wake up feeling vital, vibrant, alive, joyful, and full of energy. Even if you are thin but have symptoms of being toxic like fatigue, brain fog, achiness, digestive issues, allergies, and headaches, the detox can help heal you quickly.
You lose weight. The verdict is in: Sugar calories are worse than whole food calories. Sugar spikes insulin and triggers inflammation, a double whammy guaranteed to mess up any attempt at long-term weight loss. When you detoxify, you eliminate nasty toxins (including sugar!) that hold your weight hostage.
You get a reboot. All of us stray from living in a way that supports our health: too little sleep, too little exercise, too much bad food, too much stress, not enough time for ourselves. The best way to reset your life is with a detox. Simple, delicious foods. No toxins or drugs, by which I mean sugar, flour, processed foods, caffeine or alcohol. Self-nurturing practices: deep breathing, sleeping 7 to 8 hours a night, a little exercise, and self-love. All of this works to get your body and mind back to their original factory settings-and quickly
Do you need a purification cleanse?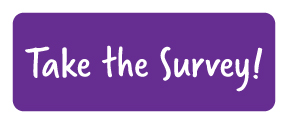 Print off or email your results to info@wellnessspringfield.com and schedule a $29 consultation to learn more and enroll! (Current patients schedule your consultation for FREE!)