Do You Struggle with Pain?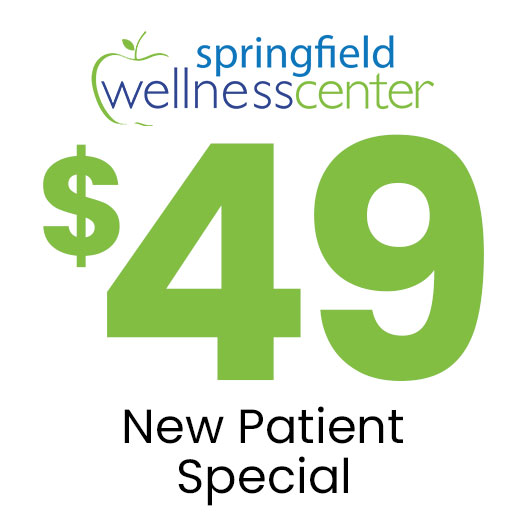 Are everyday activities a struggle?
Are you frustrated with the pain?
Have you tried to fix the problem and failed?
Have you recently injured yourself?
Is the problem getting worse?
Are you worried this will become a permanent problem?
Schedule your appointment


"The Springfield Wellness Center provided the best comprehensive health care I've ever received. I go there before my GP almost every time I have an issue."
Keenan Gil-McQuillan, Patient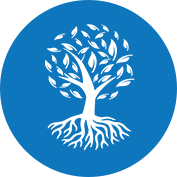 Discover The Root Cause:
Stop masking the symptoms and find the underlying problem that is causing the symptoms so we can fix it long term as opposed to chasing our tail.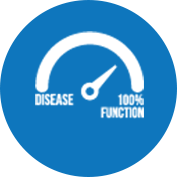 Increase Your Function:
Once we have you out of pain our goal is to make sure your body is functioning correctly so the same problem doesn't continue to come back.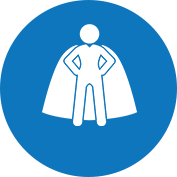 Be the Best Version Of You:
All of our patients ultimately wants to live a happier, healthier life. Whatever that looks like for you we will try to help you accomplish those goals.

The Chiropractors at the Springfield Wellness Center Can Help
with All Different Types of Conditions & Patients:
Have a question? Talk with our team