The typical "8 glasses that are each 8 ounces of water a day" is recommended, but how do you know what amount of water is right for you? Each person's recommendation of water for proper hydration is different based on factors like height and weight, activity level, diet and weather.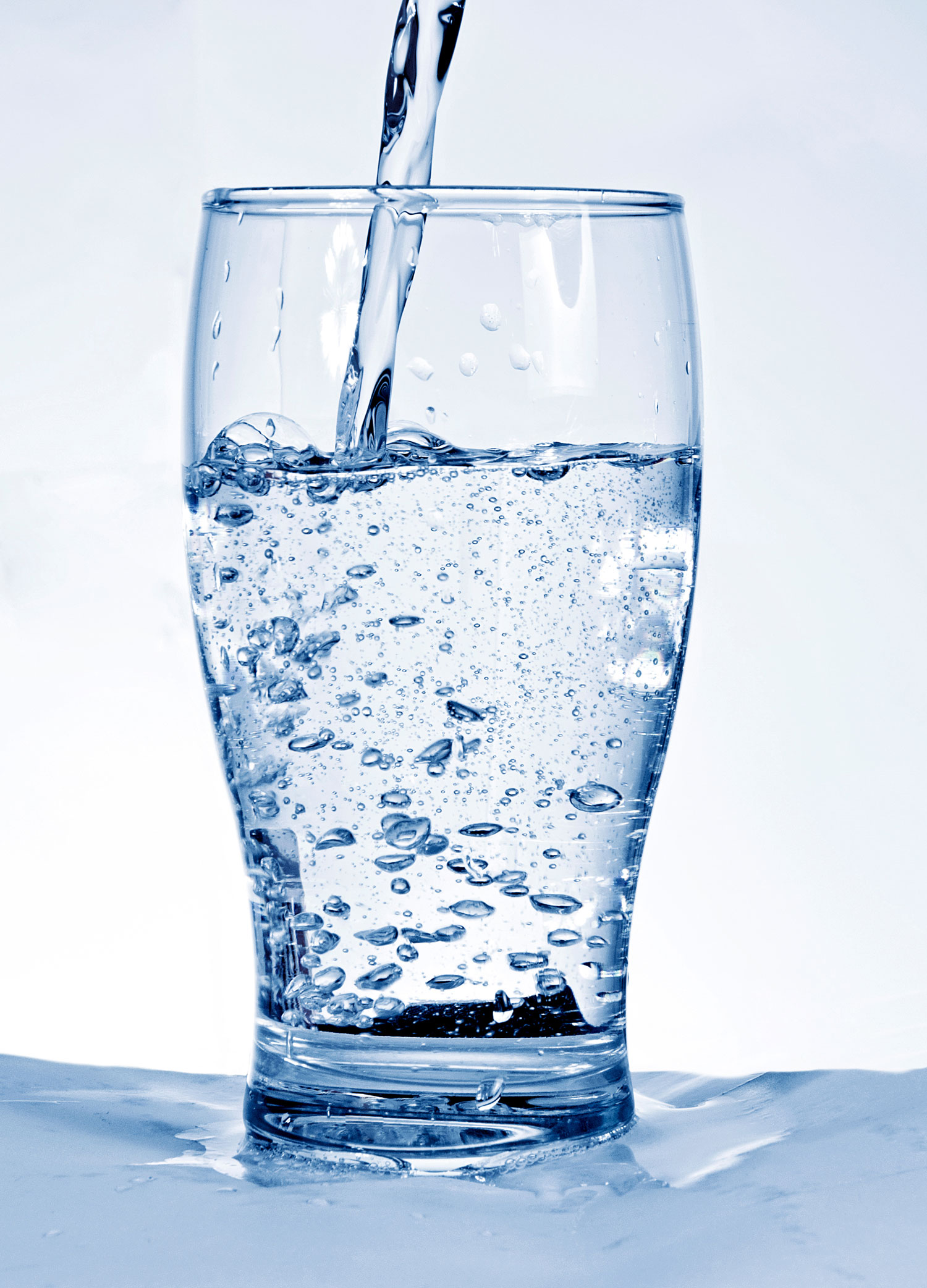 Are you getting too little or too much water?
Overall men typically need 15.5 cups of water a day and women need 11.5 cups. However, this can be affected easily. If one exercises a lot, more water is needed since sweating causes dehydration. But simple factors such as the weather effects it too. If it is hot and humid the body needs more water to stay regulated. A major deciding factor for water intake is size and weight. To determine how much water to drink based on your weight, multiply it by 2/3. Meaning a woman that weighs 140 lbs. should be drinking 93 ounces of water. Plus, increase water intake if you are exercising frequently. Having too little water can be detrimental on your body. Water is needed for every part of your body. It filters out the wastes, controls your bodies temperature, and overall helps bone and muscle health.
Having too much water is a thing surprisingly, it is called hyponatremia. Too much water can cause the kidneys to not function properly and leave the sodium in your body unbalanced. Too little sodium causes cells to swell and can be deadly. The good news is, this is very uncommon and getting too little water is much more typical. Drinking the right amount of water is necessary towards living a healthier life. Know your necessary water intake.
---
WANTING TO BE THE BEST VERSION OF YOU?
JOIN US AT OUR BECOMING THE BETTER VERSION OF YOU COCKTAIL HOUR ON JANUARY 16TH!

We'll talk about:
• Fitness That Works
• How to Improve Health as We Age
• Nutrition
• How to Take Responsibility and Control Over Your Own Health
WHEN: January 16, 2019
WHERE: Springfield Wellness Center Facility
1000 S Durkin Dr Springfield, IL 62704
WHAT TIME: 6-8 PM
---