Protein and fiber are both incredibly important in a proper diet. It is recommended that active men have three full servings of protein daily and the average man and woman have two full serving, totaling six ounces. For fiber, a recommended 20 to 30 grams a day is suggested for a proper diet. The reason being is that these two things are building blocks for your system.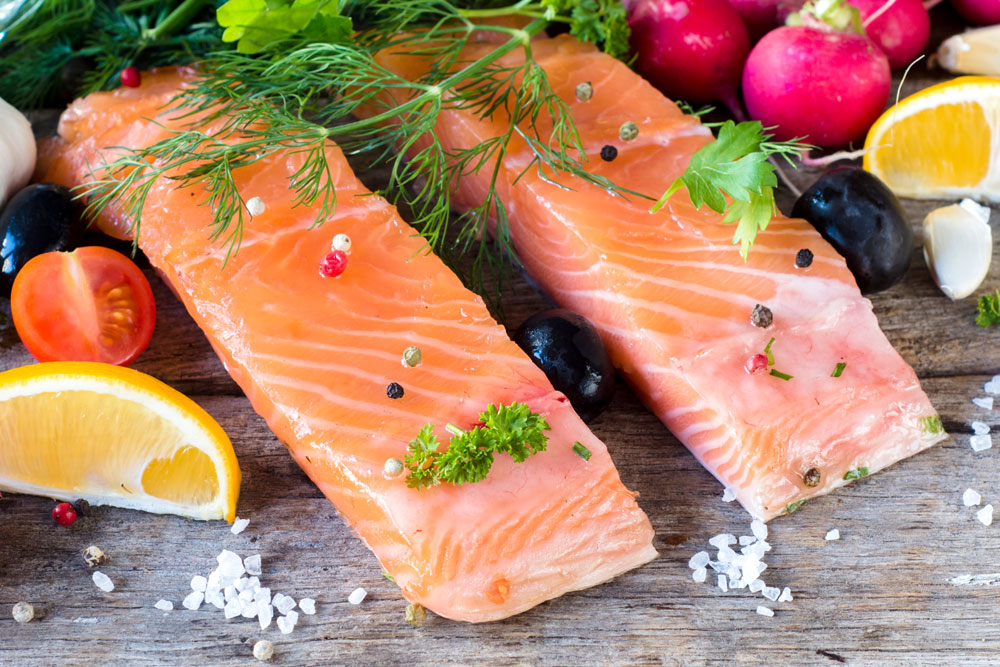 Protein rebuilds tissue and is part of skin, muscles, bones, hair and nails. Plus, it helps build hormones and enzymes. With not enough protein in the body it can cause weakness, brittle bones, too low blood pressure, liver problems, anemia, and hair, skin and nail trouble. However, there is such thing as too much protein, which can cause arteries to clog, weight gain, dehydration, constipation and many more harmful effects.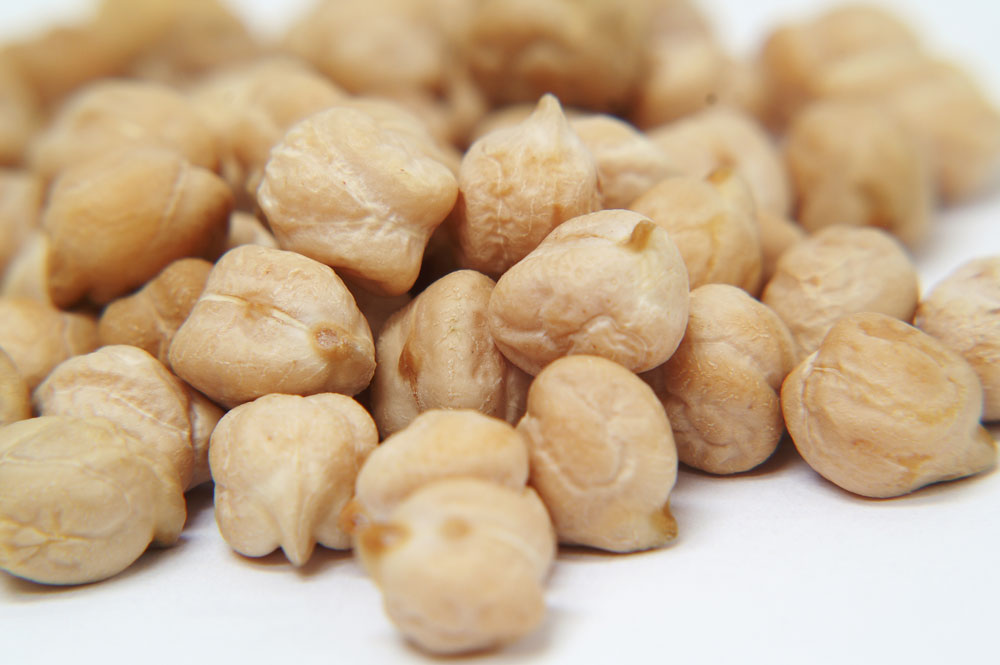 Fiber helps control the bacteria in your gut, crucial for a proper gut health. Fiber is essential for lower cholesterol levels, normal bowel movements, healthy weight and it is thought to help you live longer. Who wouldn't want that? But too much fiber can wreak havoc on the stomach; it causes gas, bloating, abdominal pain, low blood sugar levels and diarrhea.
Focus on your dietary intake and don't let too much protein and fiber take advantage of your health.
---
WANTING TO BE THE BEST VERSION OF YOU?
JOIN US AT OUR BECOMING THE BETTER VERSION OF YOU COCKTAIL HOUR ON JANUARY 16TH!

We'll talk about:
• Fitness That Works
• How to Improve Health as We Age
• Nutrition
• How to Take Responsibility and Control Over Your Own Health
WHEN: January 16, 2019
WHERE: Springfield Wellness Center Facility
1000 S Durkin Dr Springfield, IL 62704
WHAT TIME: 6-8 PM
---