At the Springfield Wellness Center, our highest priority is the health and safety of our patients and community. Over the past several weeks, the Coronavirus (COVID-19) has rapidly spread to pandemic levels, demanding the attention of not just our community, but the entire world. The virus spreads among people in close contact primarily through respiratory droplets that travel from person to person with coughing or sneezing. In the United States, entities such as businesses, schools, and even major sports leagues across the have halted operations to decrease the spread of this virus.
As health care providers in the Springfield area, we wish to share with you some tips on how to optimize your health to help prevent the spread of COVID-19. Here are 5 ways you can optimize your health and help protect your families and loved ones.
#1 STAY HOME IF YOU ARE SICK
Common symptoms of COVID-19 are fever, cough, and shortness of breath, and can range from mild to severe. If you are experiencing any of these symptoms, or other illness-related symptoms, the best thing you can do to prevent spreading any illness is to remain at home.
#2 WASH YOUR HANDS FREQUENTLY
With the virus spreading through respiratory droplets after coughing and/or sneezing, it is vital to wash your hands frequently. This will help prevent spreading from person to person by means of both direct contact (i.e. handshakes) and indirect contact (i.e. doorknobs). While this should be a staple of everyday hygiene, it is especially important during time periods like flu season and viral outbreaks like COVID-19.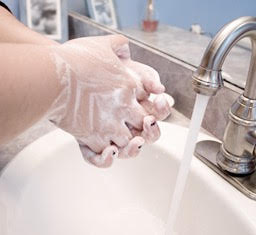 #3 GET ADJUSTED
One of the best things you can do for your immune system, your body's main defense system, is get adjusted by your chiropractor. Your nervous system is the master system of the body, and a well-functioning nervous system will lead to a well-functioning immune system. Proactively boosting your immune system through chiropractic can help keep you healthy and strong during this time.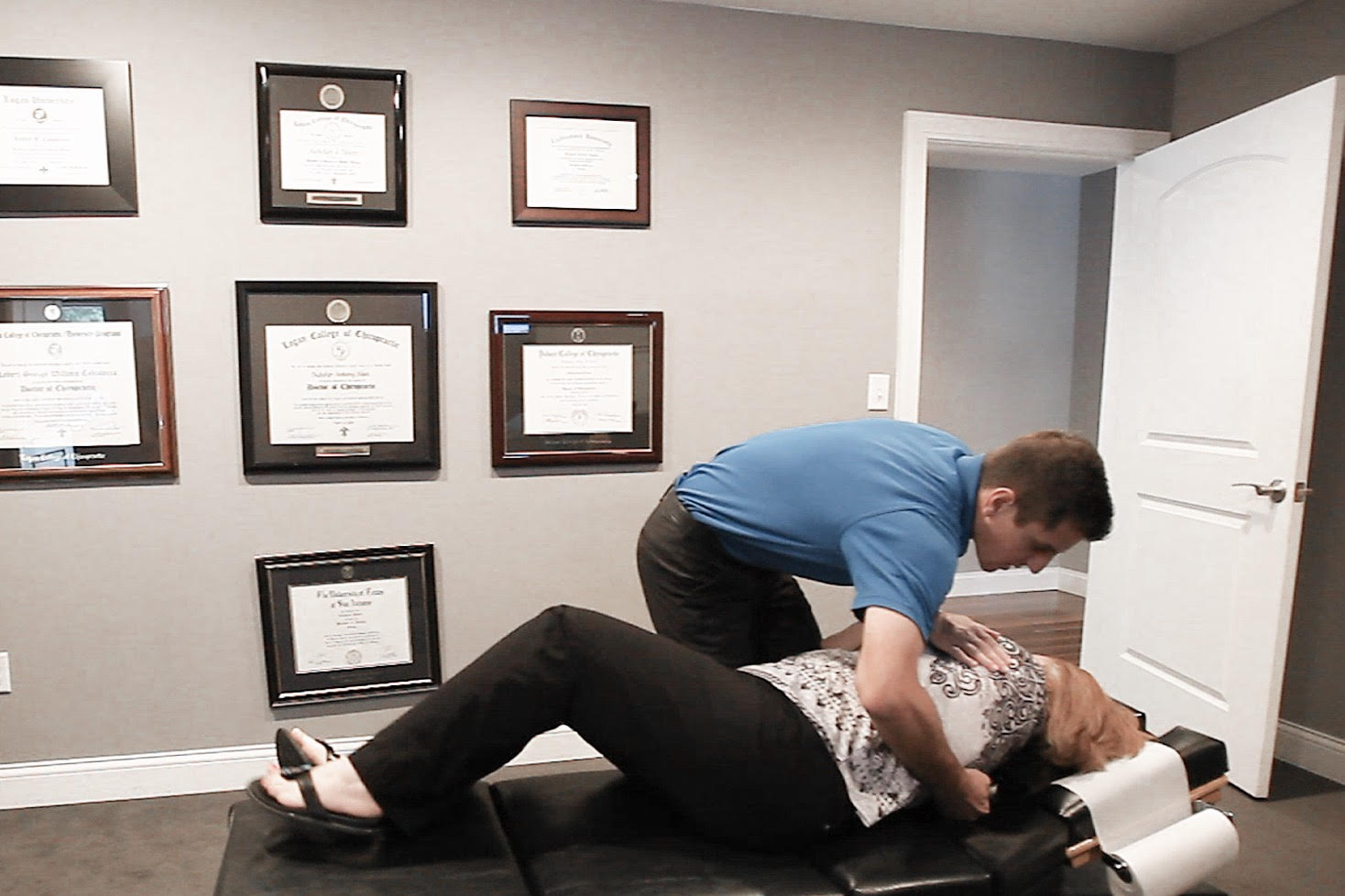 #4 EAT A HEALTHY DIET AND SUPPLEMENT YOUR BODY
Another thing you can do to boost your body's ability to fight infections is to eat a healthy diet. Eating good sources of protein, fruits, and vegetables while avoiding things like added sugar and can provide your body what it needs to stay healthy. Additionally, supplementation can provide an added boost to the immune system. Probiotics are a fantastic way to improve the health and function of the gut, where the majority of your immune system resides. Vitamin C and Vitamin D are also very helpful for boosting the immune system and preventing infection. You should ask your healthcare provider for more information about supplementation.
#5 GET ADEQUATE SLEEP
Sleep is often one of the most overlooked ways to stay healthy and strong. Studies have shown that a lack of quality sleep lowers the body's immune response and increases the susceptibility to infection. As many people have to wake up early for work or school, it becomes imperative to get to sleep earlier at night to ensure your body gets the rest it needs to thrive. Even though it requires giving up time at night extra sleep is always time well spent, especially if you are sick.
Ultimately, the most effective way to combat the Coronavirus is to look after yourself and your own health. If you utilize these 5 tips towards more optimal health, not only will you benefit, but your family, friends, and community will also benefit. Let's look out for each other and take care of each other.