8 Weeks to Wellness
An Eight Week Program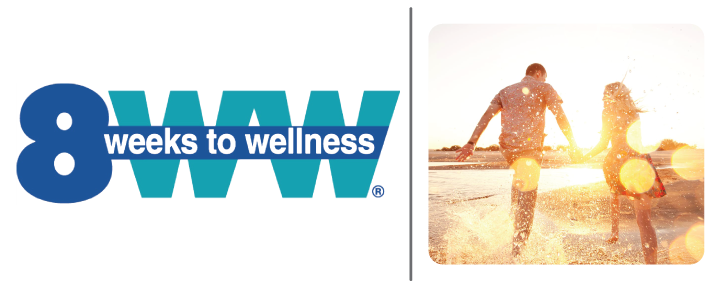 8 Weeks to Wellness(R) is a comprehensive wellness program which will optimize what you think about, how you eat and supplement, and how you exercise and care for your body through a specific, comprehensive 8-week program. During your initial consult our office coordinator will assess your current state of health by establishing a Wellness Score. Providing this initial score with allow the office to track and measure your physiology and function throughout the program.
Your Wellness Score will be based on these biomarkers of health:
Body Mass Index
Posture Number
Core Strength and Flexibility
Body Fat Percentage
Heart Rate Variability
How Does It Work?
8WW(R) is focused on health, not sickness, and encompasses many of the fundamental wellness therapies including:
Total Health & Fitness Assessment
Complete Blood Workup
Body Composition Analysis
Wellness Education
Personalized Diet Program
2 Chiropractic Adjustments per week
2 On-Site Personal Training Sessions per week
Full Body Massage each week
Meditation Instruction
Our educated and friendly staff will take you through this program and help you achieve true wellness. Visit www.8WWSpringfield.com to learn more!
The 8WW Program is a part of The Chiropractors at the Springfield Wellness Center, call (217) 726-0422 to schedule your visit!
---
8 Weeks to Wellness | (217) 726-0422